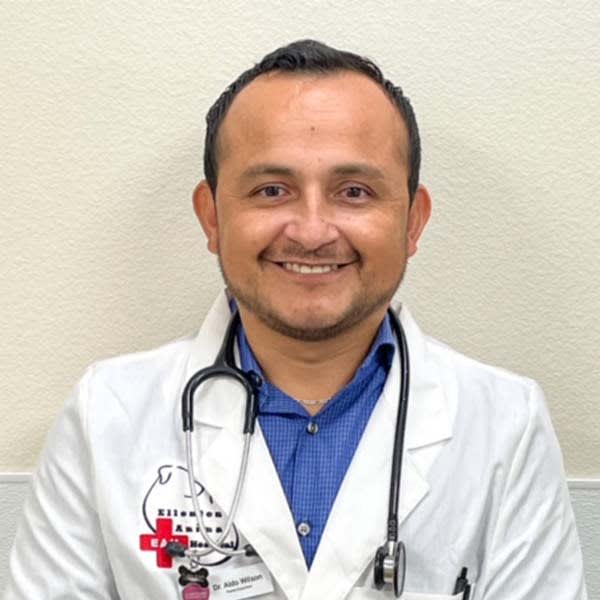 Dr. Aldo Wilson
Dr. Aldo Wilson has lived and practiced in Florida for over 6 years. He was born and raised in Peru and received his Veterinary degree in 2004.
He has participated in several conservation projects, spay/neuter programs, and has collaborated with several animal welfare organizations.
Nowadays, he is focused on small animal medicine with a special interest in surgery, dentistry and preventative medicine.
In his spare time Dr. Wilson enjoys going to the beach, playing volleyball, cycling and boating