Veterinary Diagnostic Lab
Our radiology suite provides the tools needed for both general and dental x-rays, allowing us to treat our patients that require radiological services without needing to refer them to another hospital
We are also able to perform bloodwork in house, significantly cutting down on wait times for results
With our diagnostic capabilities, we can efficiently produce accurate information about your pet's condition and immediately move to provide them the best available treatment options.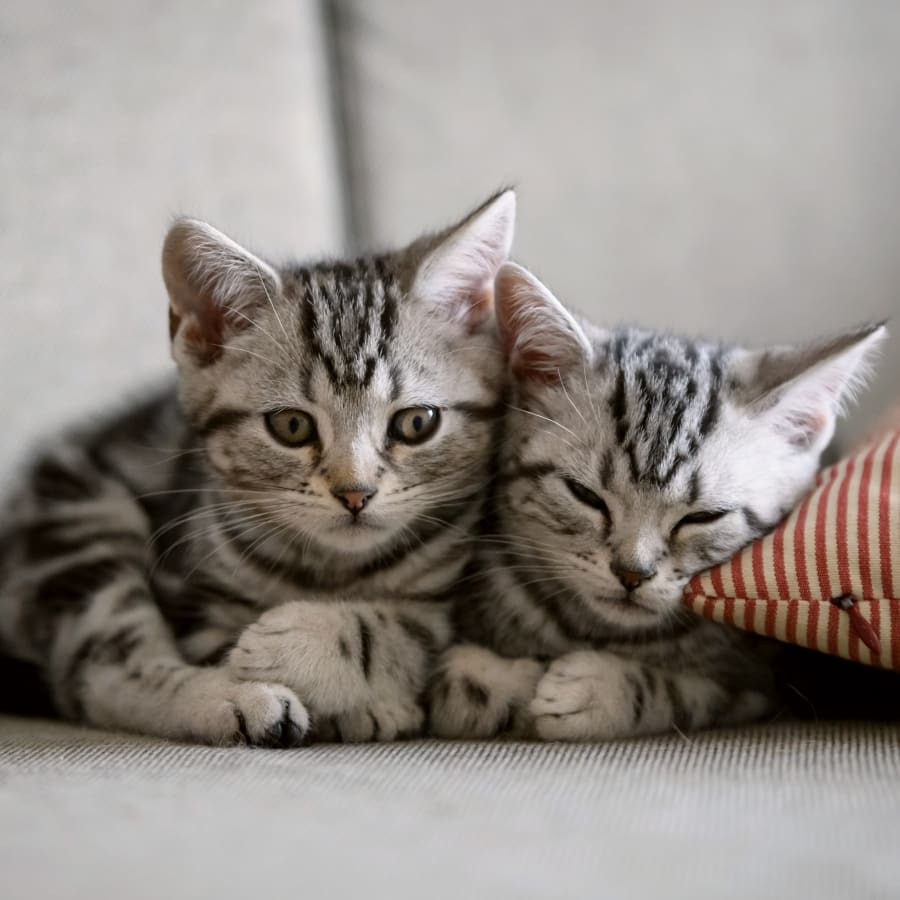 In-House Lab & Veterinary Pharmacy in Parrish
Our pet pharmacy in Parrish is stocked with an abundance of prescription diets and medications, providing us with quick access to the right medication for your dog or cat's individual needs.
Our diagnostic lab grants faster test results, and thus faster treatment. Our pharmacy lets us immediately react to any new diagnostic information.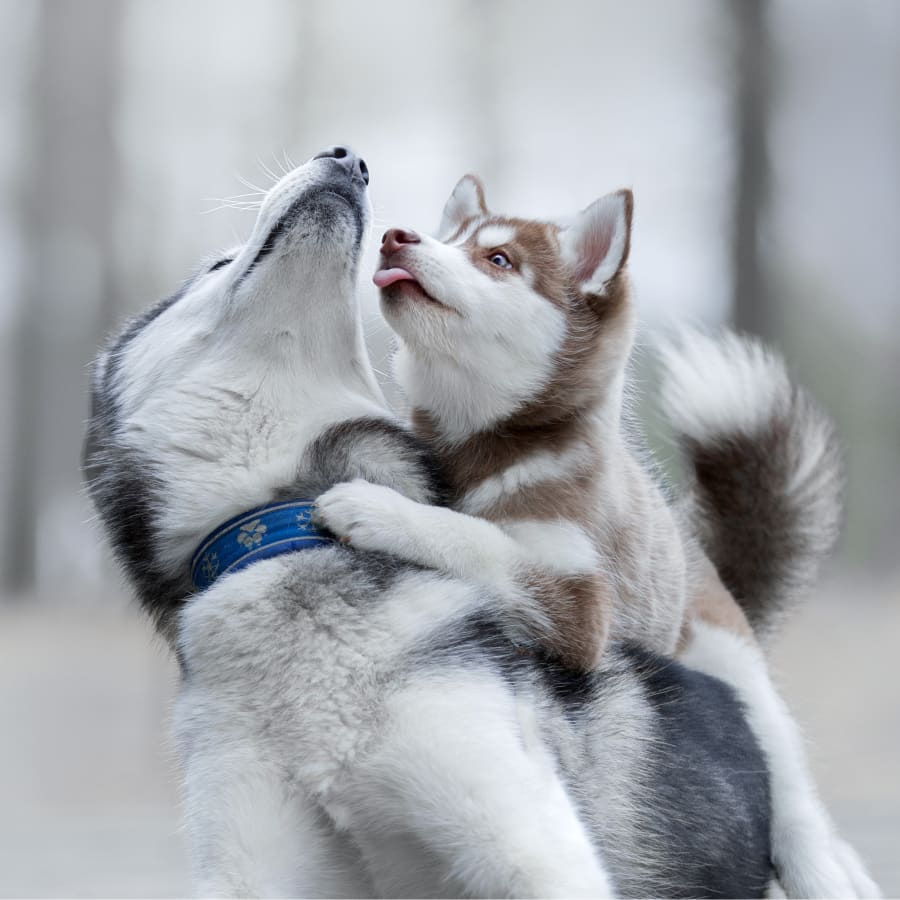 Our Diagnostic Services 
With our in-house veterinary diagnostics lab we are pleased to offer advanced diagnostic testing to allow our vets to provide an accurate diagnosis of your pet's medical issues.