Cat & Dog Dental Care
Dental care and oral hygiene are just as important for dogs and cats as they are for people, yet most American pets don't get the care they need to keep their teeth and gums healthy. 
Our Parrish veterinary hospital offers complete dental care for your dog and cat.  Everything from basic dental exams and teeth cleanings to more specialized services like mouth x-rays and dental surgeries are handled for our patients in-house at Ellenton Animal Hospital.
Caring for your companion's oral health doesn't end at the vet dentist's office either, our team will provide you with advice on caring for your pet's teeth and gums at home between visits.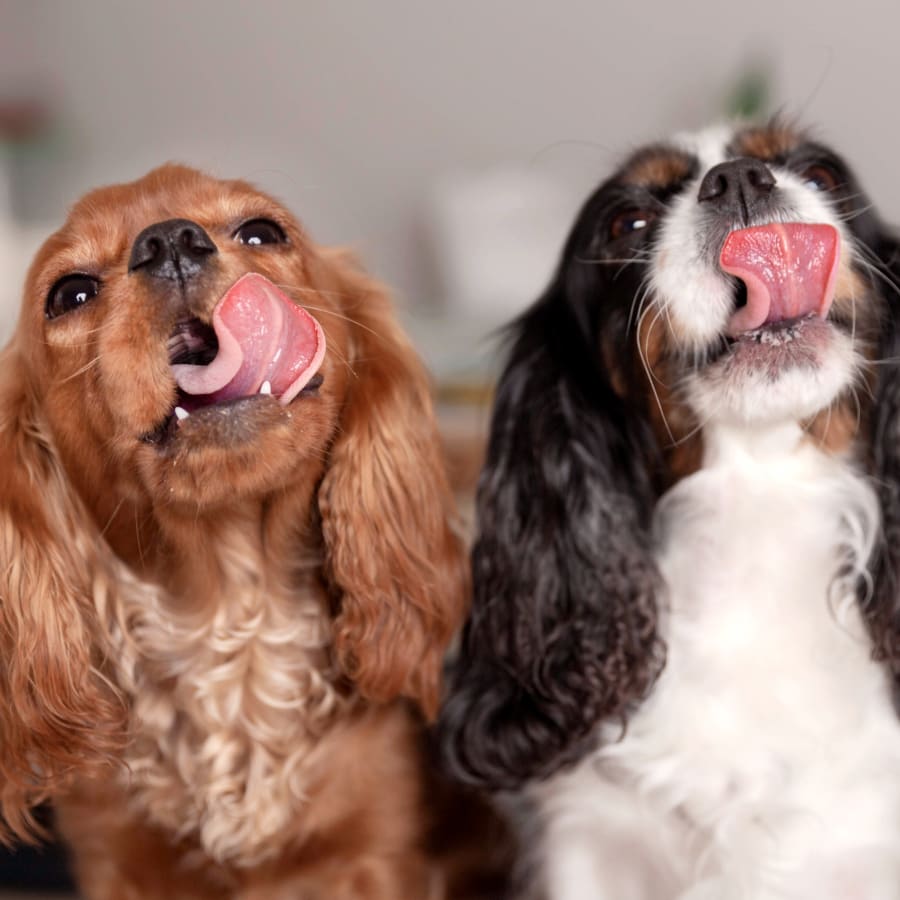 Pet Dental Surgery in Parrish
Discovering your pet needs dental surgery can be a shock, and potentially overwhelming. Ellenton Animal Hospital makes the process as comfortable for pets and stress-free for pet owners as we can. 
We'll do everything we can to ensure your pet's experience with us is comfortable and easy. We explain each step of the process to you in detail before the procedure, including preparation and post-operative care requirements. 
We offer jaw fracture repair surgeries, tooth extractions, and gum disease treatment for dogs and cats.
Pet Teeth Cleaning & Exams
Ellenton Animal Hospital can assess, diagnose and treat dental health problems in cats and dogs.  We recommend yearly dental cleanings to prevent oral health complications.  At the same time as your cleaning, we will conduct a thorough examination to catch any signs of trouble early and, if necessary, intervene.  
Dog and cat breeds with higher documented chances of developing oral health complications may need checkups more often than once a year. Your vet will advise you on how best to take care of your pet at your first dental appointment.
FAQs About Pet Dental Care
Here are some of the most frequently asked questions from our patients about pet dental care.
Use of Anesthesia in Veterinary Dentistry 
Our Parrish vets provide anesthesia to all of our patients before performing dental procedures.
While it's for their own good, cats and dogs often don't take having someone stick their fingers in their mouth very well.  Our team administers anesthesia to relax the pet, much like a human dentist does for especially anxious patients. This allows cats and dogs a less stressful experience and keeps them from accidentally hurting themselves during procedures.