Routine Checkups for Geriatric Dogs and Cats
Even more so than in their youth, senior pets need routine preventive veterinary care to ensure early diagnosis of potential medical issues.
Even if they seem healthy, vigilant observation of your pet at annual checkups is the best way to promote longer, happier, and healthier lives for our companions. 
Our geriatric veterinarians are here to help senior pets in Parrish achieve optimal health by identifying and treating emerging health issues early; providing proactive treatment while we can still effectively and more easily manage illnesses that can wreak havoc on an aging pet's health.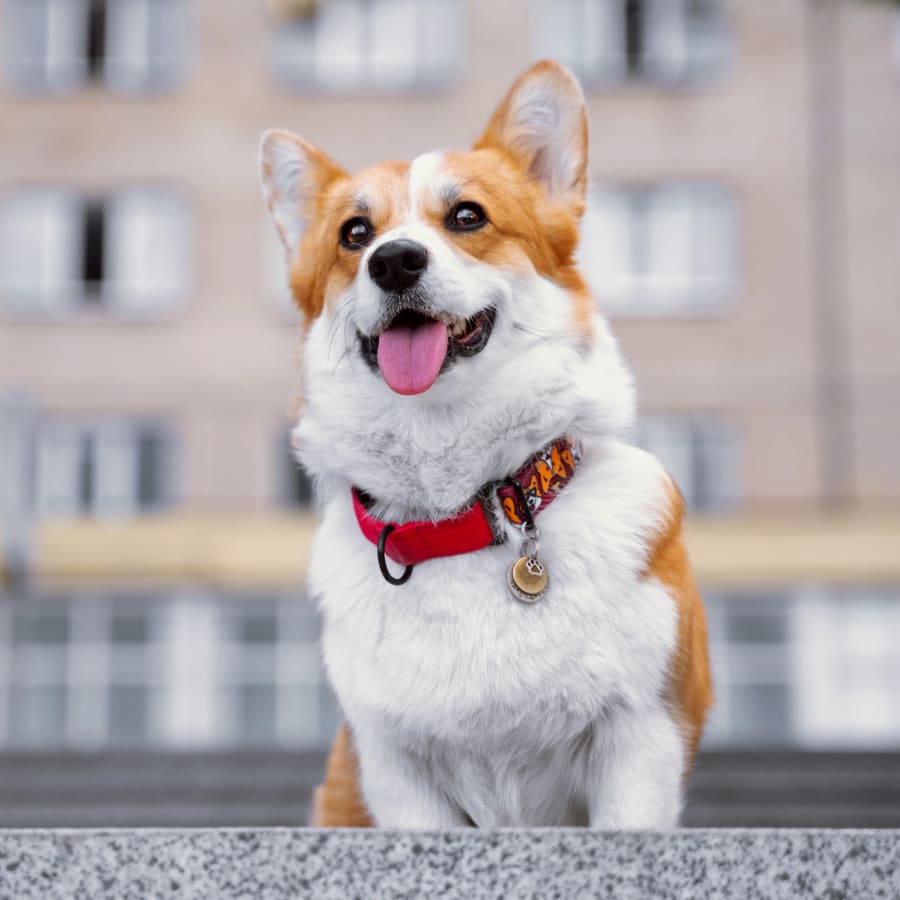 Typical Health Problems
The expected lifespan of companion cats and dogs is at an all-time high, due to a better understanding of animal nutrition science and advancements in veterinary technology. 
With this incredible fact come new complications though, as more dogs and cats are living long enough to develop complications associated with their advanced age.
Veterinary Care for Seniors
After our conversation, we will recommend a plan for treatment that may help improve your senior pet's health, well-being, and comfort. While sometimes this will include medications or medical procedures, its just as likely to include activities you can do with your pet at home to keep them feeling young and spry.
Routine Wellness Exams
Preventive care is essential to helping your senior pet live a healthy, happy, and fulfilled life. It also gives our veterinarians the opportunity to detect diseases early. 
Early detection of disease will help preserve your pet's physical health and catch emerging health issues before they develop into long-term problems.
With regular physical examinations, your pet will have the best chance at quality long-term health.